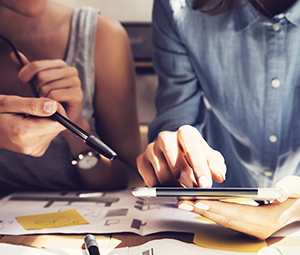 Professional
Advanced business services
Get professional expertise to address key focus areas (such as BI and Analytics), resulting in enhanced business productivity, and improved growth and profitability.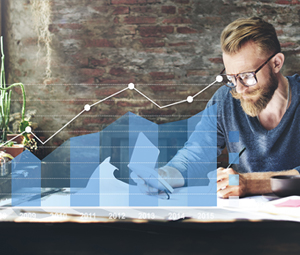 Analytical
Predictive and descriptive
Empower your business to gain in-depth insights and make the right decisions with regard to your customers, portfolios, risk and collections strategy, and optimize existing practices.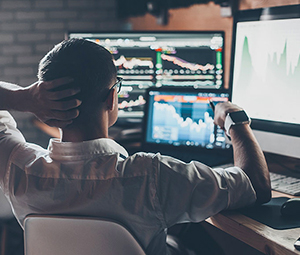 Technology
Sophisticated technology services
Benefit from our technology expertise to manage your data needs more effectively, and empower your business for the next insights frontier.